About Us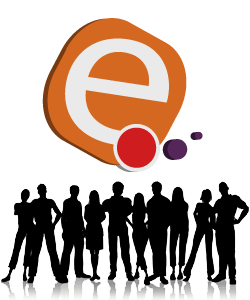 Extreme Digital Solutions (e-Digitals) is a hybrid and innovative media studio performing as both a marketing and web solutions company dedicated to aid businesses in increasing their profitability and efficiency in the current ever-competitive business world.
Since inception in 2003, e-Digitals have grown throughout the years to become a trusted partner of multiple businesses from small and medium enterprises (SME) to big corporations. Our main offices are currently located in both Malaysia and Australia.
e-Digitals is adaptive to the latest web technologies and with our proven engagement methodology, we possess the capabilities in providing and delivering a functional solution. Our capabilities and extensive experience in the online market ensures our clients receive high quality and cost efficient business solutions designed, produced and developed by our knowledgeable and experienced web strategists.
We have a diverse team of experts including web application engineers, interactive web designers and online marketing consultants, not to mention our friendly sales and customer-support executives.
At e-Digitals, we are firmly committed to produce effective solutions. We pride ourselves on our ability to find the right solutions for all our customers and see the solutions through to its success, providing quality service throughout the process.